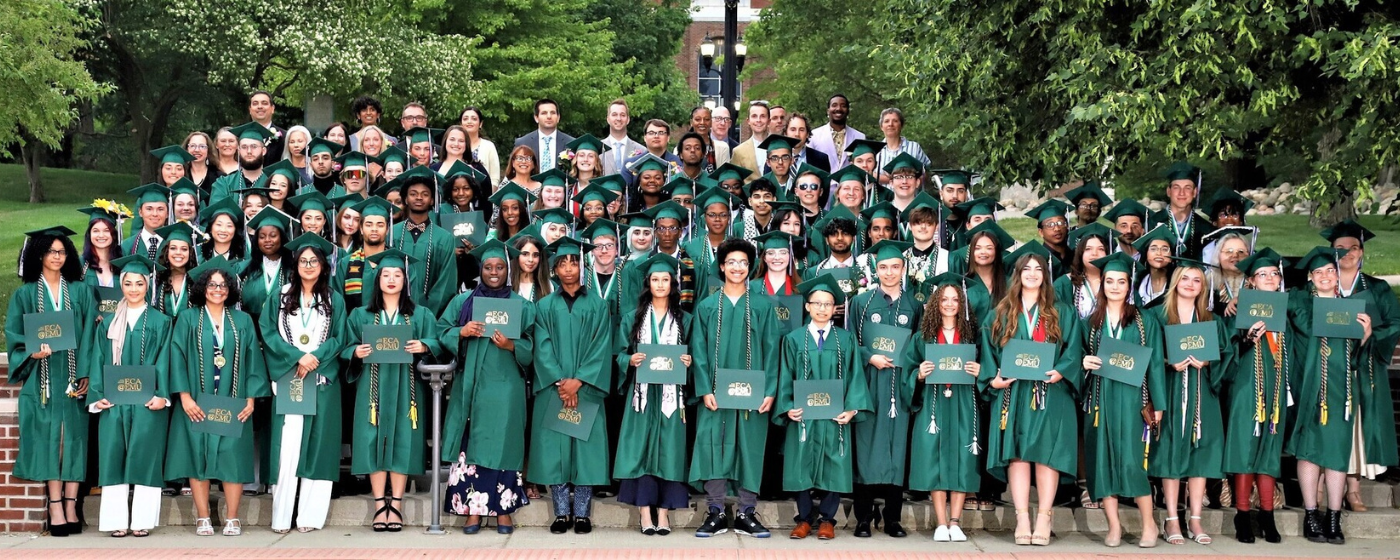 Welcome to

Washtenaw Educational Options Consortium (WEOC)
Education for the 21st Century
A tailored education to meet your aspirations and circumstances, allowing you to move through the program at your pace.
Website Accessibility
The goal of Washtenaw Educational Consortium Options is to ensure that the widest possible audience can navigate our website and find the experience helpful and accessible. We strive to provide equal access to all users and if you discover something that is cumbersome, please contact us and we will take reasonable steps to make the page user-friendly.